Our Dogs
(This page is under construction)
New pictures soon!
Meet Riley
Riley is a purebred red standard poodle.
He is the newest addition to our family. We couldn't be more in love with him! He will be siring two litters this fall.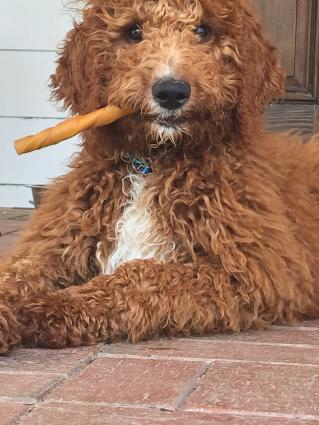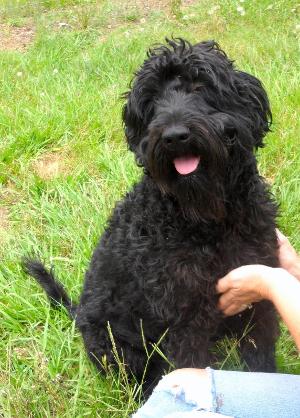 My sweet Dolce has been retired. But her daughter, Alex, will be a Mom beginning fall of 2018.
(Pictures to come)
And this is "Kinsey"
She is out of commission now but I didn't want her to feel left out!!
She is my little tag along that follows me everywhere and helps me take care of everybody! She pretends she is the grandmother of the puppies :)