💜Shadow and Bailey💜
I have 3 adorable males available to go home this weekend!!
Text me for pictures and videos.
I


Meet Shadow!
He is a "gentle giant"that loves to snuggle. He is absolutely amazing. He seems to think he is a "lap dog" even though he is as big as me! He comes from a great line of service dogs. This fall we bred him with our two moms, Bailey and Alex. We can't wait to see the puppies. We are so excited about them creating some beautifully colored Labradoodles and goldendoodles!❤️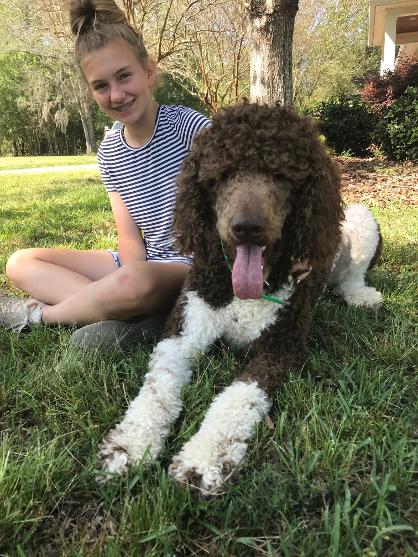 New Blog

Also, to help you keep up with the latest information on our current litters, and future litters, we've created a new blog. This is where we'll post news and updates, so be sure to check back there often. You can get there by clicking the "Blog" link on the top navigation bar, or by navigating to http://www.dixiemdoodles.tumblr.com/. Bookmark the page!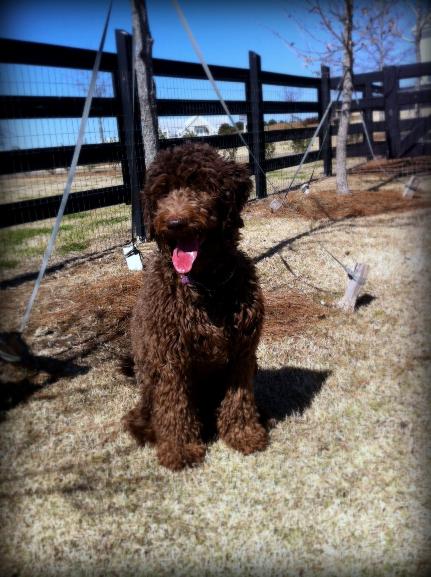 Why Doodles?
There's a reason that Labradoodles have become so popular over the past decade. Take the best characteristics of Labrador Retrievers and Poodles, throw them all together, and you've got a Doodle! These beautiful dogs are smart, sensitive, athletic, caring, and wonderful to be around. And our dogs always come from registered parents, giving us quality puppies with every litter. We sell Doodles to families all across the country, and we'd love to help you welcome a new Doodle into your home!
5471 US Hwy 84 W, Dixie, GA | 229-300-1313